Do you want to create a website or blog for yourself that is beautiful, easy to use and that converts well?
Do you want to design your brand in a way that is authentic while having full control over your message?
Need some training and support so that you don`t have to search through dozens of Youtube videos?
Then this course is right for you!
In the DIY Wordpress I am showing you step by step how to install Wordpress, choose a theme, work with plug ins, set your menu up, optimise SEO and keeping your site safer. We`ll also look at how you can write a great about page, how to set up payment gateways and how to make the most of your blog.
By the end of the course you will have created a beautiful website that can grow with your business. It`s totally possible to set something sweet and simple up in a weekend, but you can also take your time and work on this over a period of time that works for you.
You will follow along as I am showing you what I am doing on my screen and you can join my Facebook group to ask questions and get support. I promise there won't be too much silly tech lingo, making your own website can be fun!

.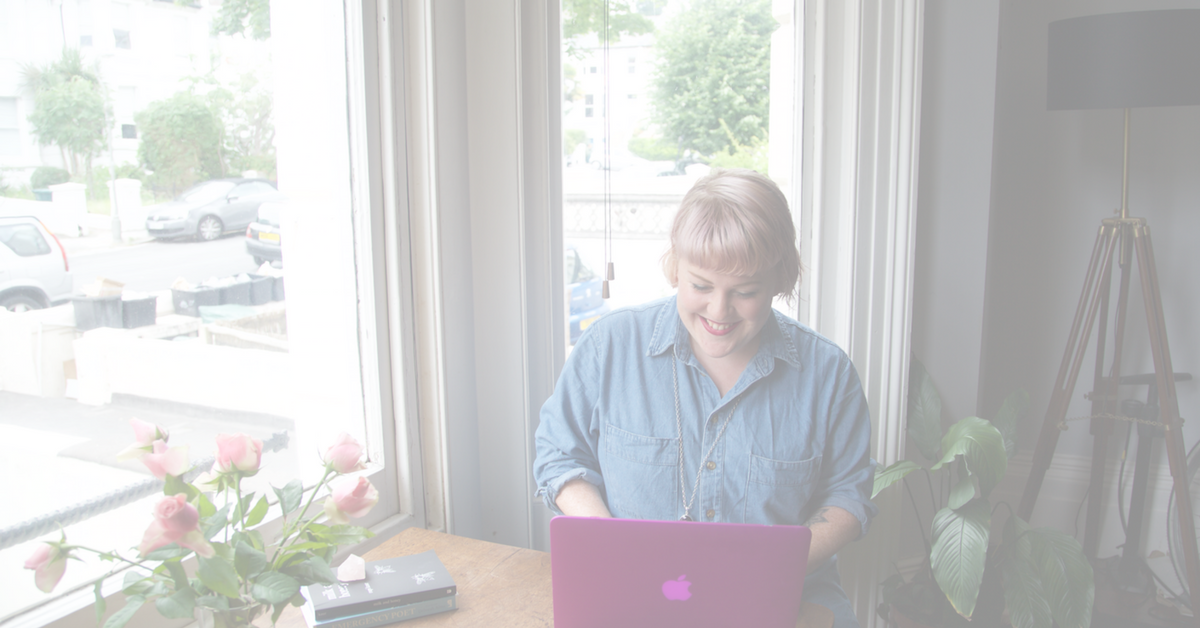 If you are also interested in learning more about graphic design with Canva recommend you check out the DIY Wordpress and branding with Canva course bundle.